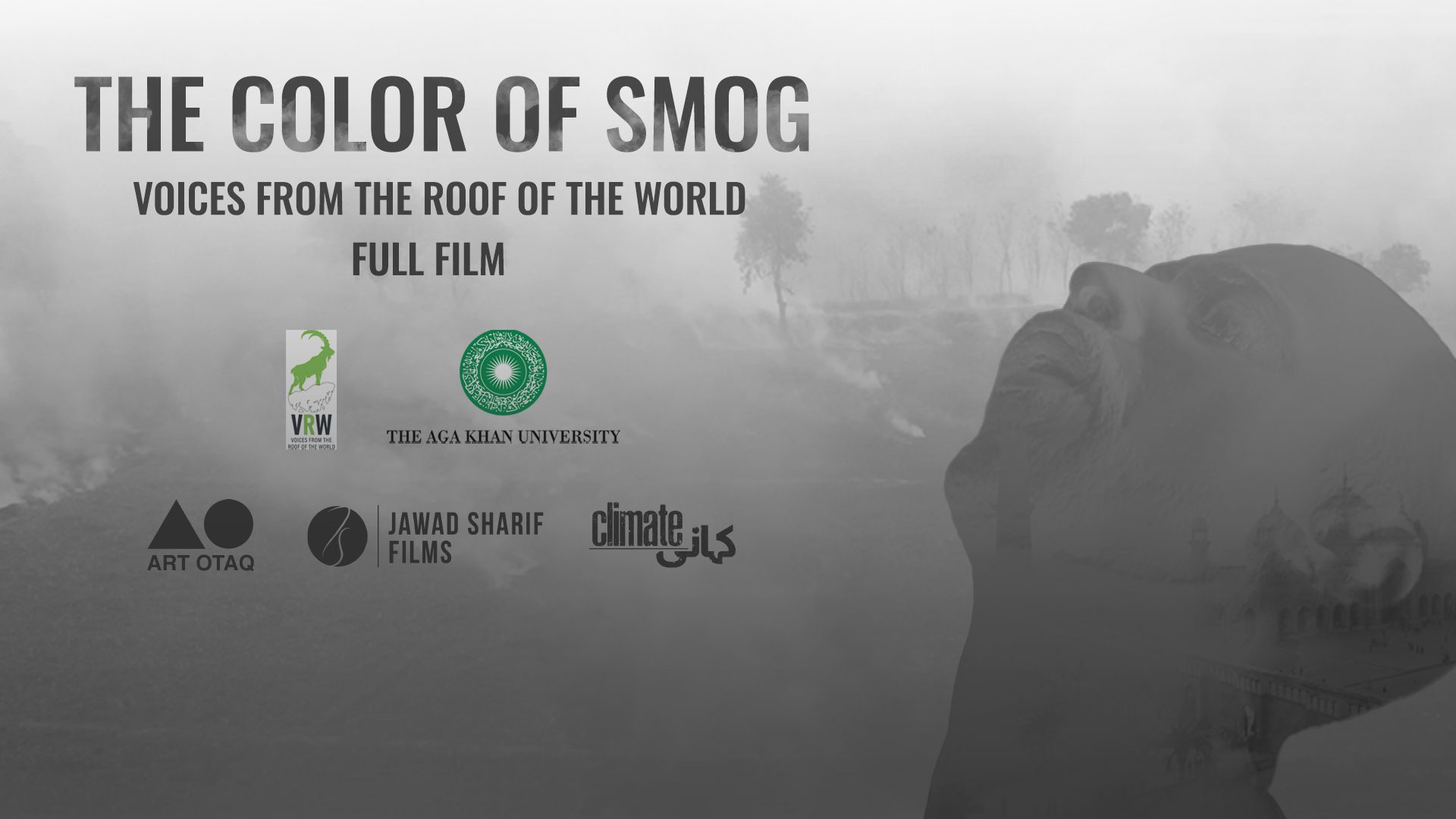 The Color Of Smog
Sixteen artist take on the task of expressing the impact of climate change in general and smoke in particular through their art work, which will be exhibited in the Smog Show. The exhibition will be curated by Irfan Gul Dahri.
SYNOPSIS
Lahore, known for its gardens, historical sites and a cultural hub, has been in the news for all the wrong reasons; it has been declared as the most polluted city of the world. Reason being its worst air quality. It has left everyone gasping for fresh air, it is not only hard to see and breathe in the smog, and it has left the citizens sick. The city, the health experts say is not fit to live in. It has disrupted life and everyone has felt its impact.
Artist being the eyes and ears of a society have also felt its brunt. They thought that it would be unfair if they did not make smog subject of their artwork and express the distress they feel through their art and help it reach a wider audience. Therefore, sixteen artists took the task of expressing its impact, in their own unique perspective in their art. The exhibition of the artists' work titled as The Smog Show was held in Zahoor-ul-Akhlaq Gallery, Lahore. The documentary showcased the artists' inspiration and process involved in making the exhibits, and the impact of smog on their life and work. The artists' views about the current situation, how to mitigate it and what the future has in store for us all regarding climate change and smog, were also presented in the documentary. Footage of the exhibition and visitors' feedback was also featured in the documentary.
Director  &  Producer

Jawad Sharif
Released year
2022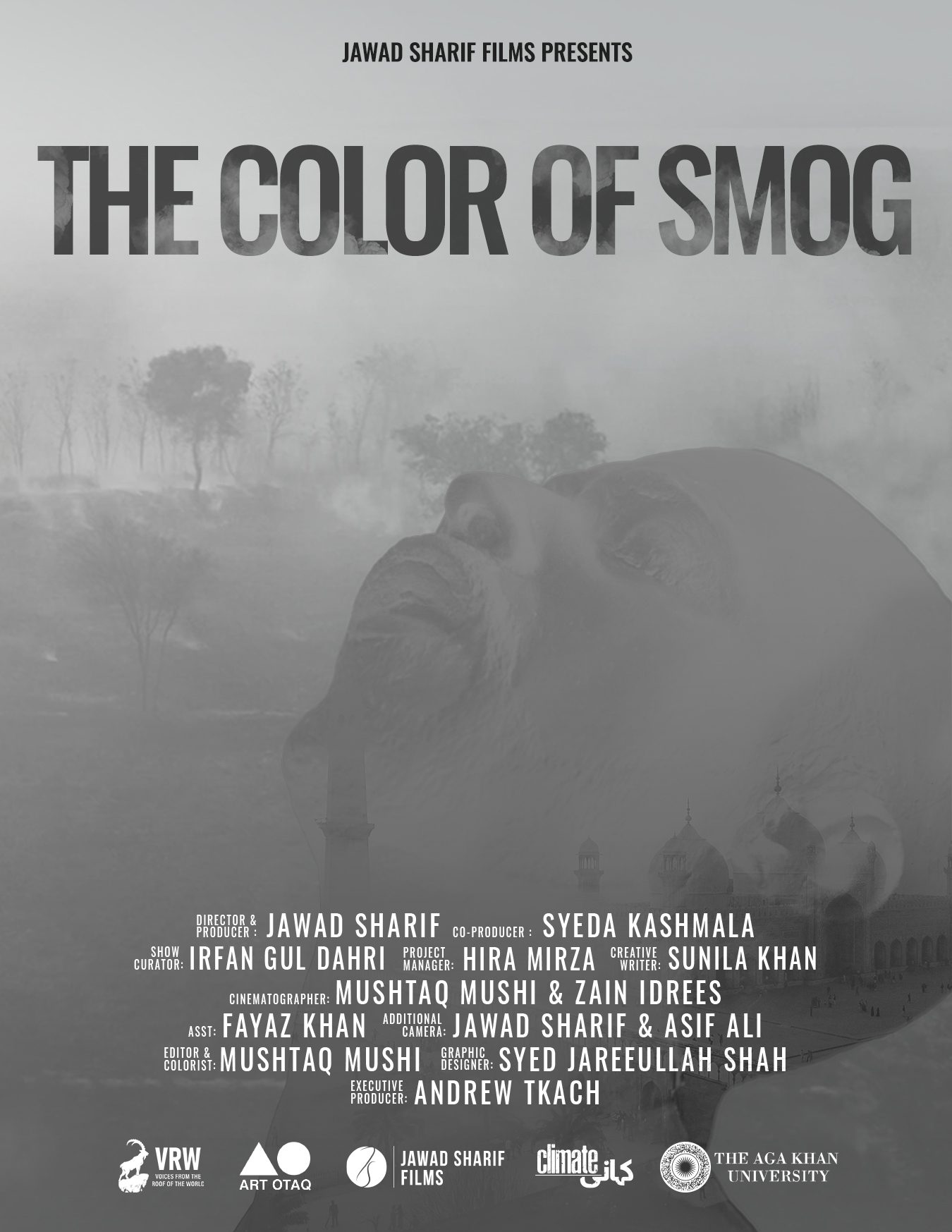 The Color of Smog - Feature Documentary Film
Leave your feedback. To stay up to date with our latest Films and Documentaries, Please Subscribe to our Official Youtube Channel