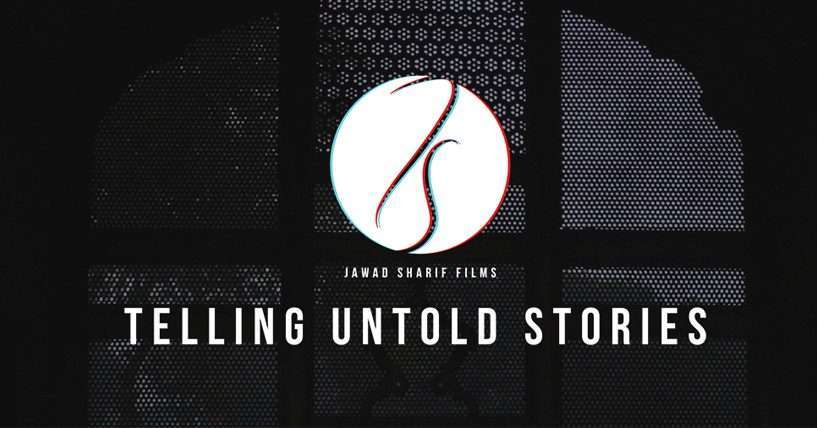 Jawad Sharif Films believes in using film as a medium of creative expression that inspire social change.
We have filmed from the heights of the K2 and the Mount Everest, to the rugged valleys of the Karakoram and the Himalayas, down to the Indus River delta and Thar Desert. We feel at home wherever we find unique human stories to tell.
In our award-winning films, we have tested the braveheart resolve of the tireless mountain porters and Sherpas. We have unraveled the fire in the spirit of a young woman from a small mountainous village aspiring to climb the highest summits around the world. We have taken the voice of passionate musicians and craftsmen singing the tunes of surviving in a tragic society to the world.
We are ready to tell more stories and change more lives.
As we speak, we are currently working with even more artists, activists, opinion leaders, and volunteers as we speak with multiple projects under development on subjects such as gender and sexual identity rights, freedom of expression, endangered cultures and art forms.
Because these people have made a difference, and films that tell their stories can inspire others to do the same. Join hands with us to bring about the meaningful social transformations we've already seen happen.
Host a screening:
We love bringing our films to large audiences! If you are interested in bringing any of our films to your community, send us an email!  We would be happy to help you to set up the event with you right away. To learn, email us at info@jawadshariffilms.com.
Volunteer or Collaborate

:
There are many ways you can help out the JSF team: film shoots, research outreach campaigns, introducing subjects, and even collaborating on a film idea. Whether you are an indie filmmaker, a social or political activist or simply someone who has a story to tell, let us know you're out there and ready to pitch in!
Follow us on social media

:
Stay informed about our projects and activities. Like us on Facebook, follow us on Instagram or Twitter , and explore our project pages for the latest news and production updates.
Share our posts with your friends and family. Together, we can continue to bring awareness to unknown stories and issues.
Questions?
We'd love to hear from you! Contact Us for more information about how you can get involved with Jawad Sharif Films.