WE AIM TO MAKE A SIGNIFICANT SOCIAL IMPACT WITH OUR FILMS.
A great story can change lives, change laws and can even change the world. Whether it is a documentary, digital campaign, commercial or narrative film, the passionate team at Jawad Sharif Films is breaking stereotypes through ideas and films and challenges itself to discover unexplored nuances in human stories. Jawad Sharif Films is a full-service video and multimedia production company serving anywhere in the world. The unique advantage of working with us is our unrivaled approach to bringing a cinematic quality to every project we take on, whether it's intended for a television, film, commercial, or corporate audience.
From partnering with international film production companies to not-for-profit organizations of global repute, Jawad Sharif Films has set new standards in the local industry. With flagship projects such as "Indus Blues" and "K2 and the Invisible Footmen," the work from JSF has been screened in dozens of film festivals in 6 continents for more than 5 years. This includes several prestigious award wins with special mentions at some of the best film platforms around the world.
Our mission is to tell stories that illuminate unexplored areas and spark new and meaningful conversations in societies around the world. We believe that the artistic and journalistic essence of filmmaking must take precedence over commercial objectives. Therefore, we strive to work on subjects that have been overlooked and have been left out of the mainstream conversation. We aim to address our audience as equals and entertain and inform on the highest creative and narrative level. Along with this, we challenge ourselves in expanding the possibilities of documentary film as a viable medium in reaching audiences in ways narratives alone cannot. Combining creative elements praised in narrative with the raw dimension of documentary allow us to achieve more compelling work.
Our Portfolio
Combining filmmaking innovation, dedication to detail and creative flair.

 

We craft our films with the ingredients to inspire social impact.
About the Director – Jawad Sharif
Jawad Sharif is an award-winning filmmaker who has come into prominence for exploring the often-ignored social subjects. His work focuses on the interface between the dominant culture and the real impact on people, society and the environment. He is among the rare filmmakers who are proficient in weaving compelling visuals and narratives in both fiction and non-fiction films.
Jawad is an alumnus of the Swedish Institute and Institut Fur Auslandsbeziehunge, Germany. He was awarded a scholarship at the UCLA School of Theater, Film, and Television in 2016. Jawad is also the Festival Director of Asia Peace Film Festival and jury member of the Jaipur Library Academy Awards, India.
He has worked on a number of socially and culturally sensitive film projects involving the themes of human rights and social injustice besides arts and culture. He has also directed Telefilms, TV series, and several digital campaigns.
Jawad's first documentary K-2 and The Invisible Footmen as Cinematographer & Editor, has shocked the audiences with its breath-taking filming of sherpas at the hardest mountain in the world. He became the first Pakistani high-altitude filmmaker who filmed at K-2. Four years later, Jawad became the talk of the film world in Pakistan with his film Indus Blues. This documentary has gained a cult following in Pakistan and has garnered significant attention on the international film festivals circuit. The film created waves in both local and international media including BBC, DW, and VOA upon the release of its trailer and initiated the much-needed debate about the radicalization of the society in Pakistan.
"Indus Blues" has won the Grand Jury Prize for Crystal Award at Guam International Film Festival, United States, Best Documentary Feature Award at South Film and Arts Academy Festival Chile, Best Documentary Feature Award and Best Cinematography Award at Jaipur IFF India, 2019, Winner Gold Award at Spotlight Doc Awards. In addition to that his film has been nominated in several other prestigious international film festivals including CPH:DOX – Denmark, DOKUFEST – Kosovo, DOCfeed – Netherlands, Valle Film Festival – Mexico, Regina International Film Festival – Canada, DOKUARTS – Germany  editerranean Film Festival – Cannes, France & many more.
Jawad has also won several awards for "K2 & the Invisible Footmen," which has screened in film festivals around the world including Best Film at Rio Mountain Festival, BRAZIL, Best Feature Documentary at Salento International Film Festival, Italy, Slovenian National Television Award for Best Film, SLOVENIA, Audience Award at Ladek Mountain Film Festival – POLAND, Best Mountain Film at Ukerdi Mountain Film Festival – SPAIN, First Place, Climbing and Mountaineering Film at IFOF – CZECH REPUBLIC and Best Documentary Feature at ARY Film Festival, PAKISTAN Other than filmmaking, Jawad serves as an advisory board member of a not-for-profit organization "Forum for Dignity Initiatives," which helps protect the rights of sexual and gender minorities in Pakistan.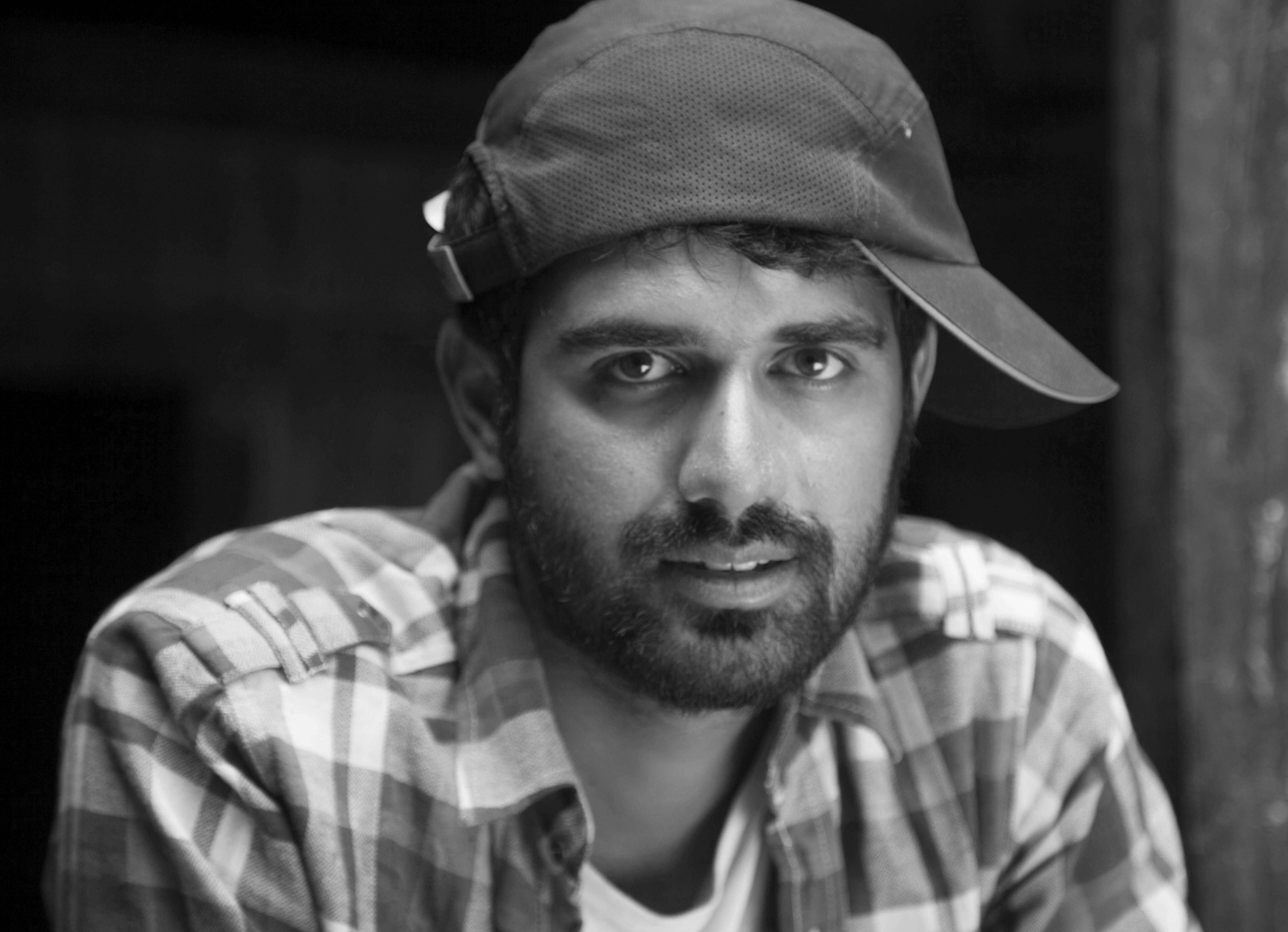 "Although, I enjoy doing fiction, documentary is something that fulfills my passion for freedom of speech. One can't have that sort of freedom in commercial arenas of entertainment and fiction." – May 6 2019,  The News