Our Services
About Director
Making an Impact
Get Involved

A great story can change lives, change laws, and can even change the world. Whether it is a documentary, digital campaign, commercial or narrative film, the passionate team at Jawad Sharif Films is breaking stereotypes through ideas and films and challenges itself to discover unexplored nuances in human stories. Jawad Sharif Films is a full-service video and multimedia production company serving anywhere in the world. The unique advantage of working with us is our unrivaled approach to bringing cinematic quality to every project we take on, whether it's intended for a television, film, commercial, or corporate audience.
From partnering with international film production companies to not-for-profit organizations of global repute, Jawad Sharif Films has set new standards in the local industry. With flagship projects such as "Indus Blues" and "K2 and the Invisible Footmen," the work from JSF has been screened in dozens of film festivals in 6 continents for more than 5 years. This includes several prestigious award wins with special mentions at some of the best film platforms around the world.
Our Projects
Our Company Profile
Combining filmmaking innovation, dedication to detail and creative flair.

 

We craft our films with the ingredients to inspire social impact.
We are committed to investing our creative energy in projects that enable us to lead, learn, and strive for an inclusive world.
Moving Humanity Forward Through Film
Our commitment to advancing humanity through the power of storytelling is evident in our award-winning films. Our mission is to tell stories that illuminate unexplored areas and spark new and meaningful conversations in societies around the world. We believe that the artistic and journalistic essence of filmmaking must take precedence over commercial objectives. Therefore, we strive to work on subjects that have been overlooked and have been left out of the mainstream conversation. We aim to address our audience as equals and entertain and inform on the highest creative and narrative level. Along with this, we challenge ourselves in expanding the possibilities of documentary film as a viable medium in reaching audiences in ways narratives alone cannot. Combining creative elements praised in narrative with the raw dimension of documentary allow us to achieve more compelling work.
Clutch Names Jawad Sharif Films (Pvt.) Ltd. as one of the Leading Video Production Companies in Pakistan.
What Sets Us Apart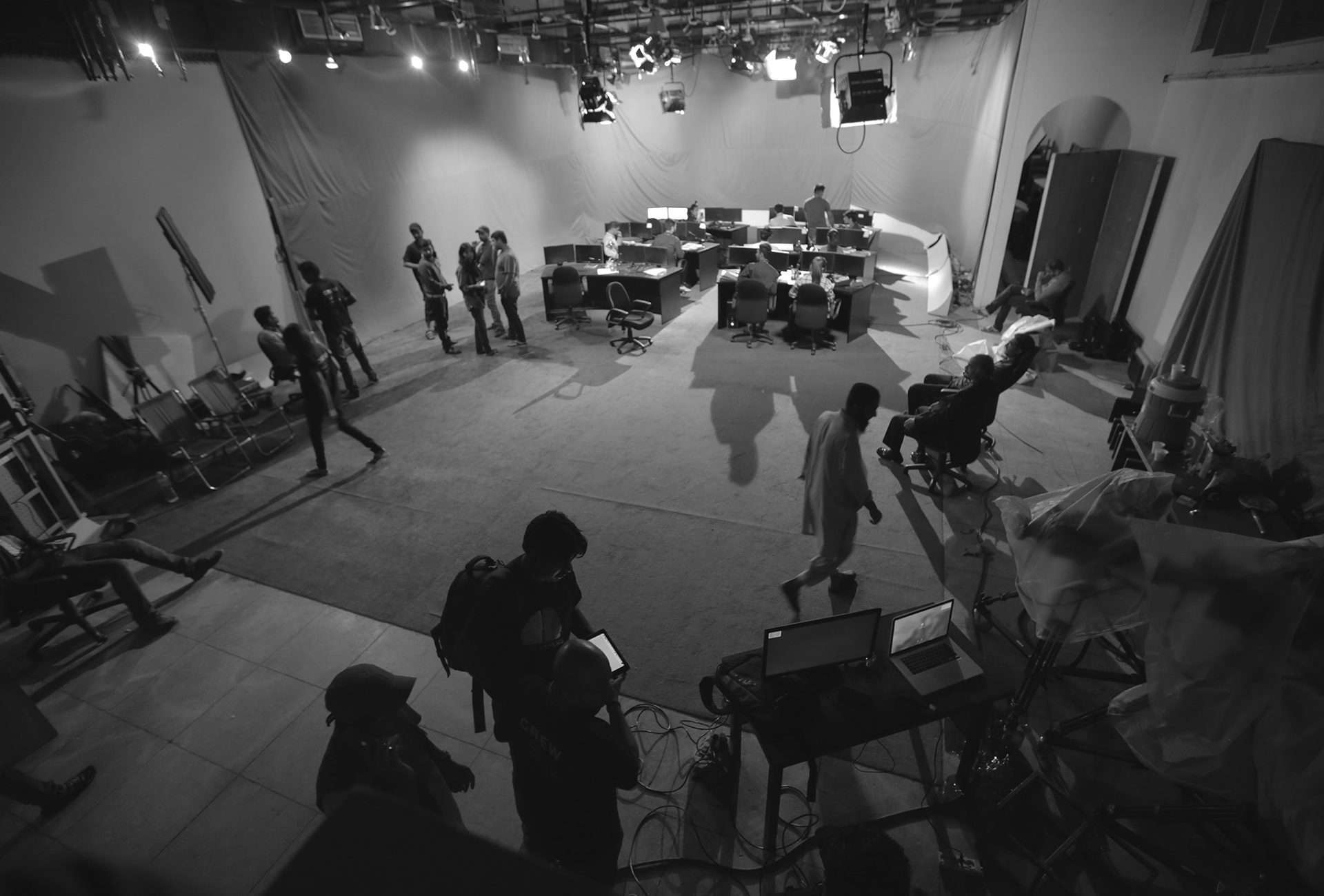 At Jawad Sharif Films, our dynamic and passionate team is dedicated to making films that foster positive social change. We believe that storytelling can transform perspectives and inspire action, and we take pride in our films such as Indus Blues, K2 and the Invisible Footmen, Natari, and The Losing Side, which have left a lasting impact on viewers.
Our team has extensive experience collaborating with local and international organizations, which has allowed us to connect with diverse audiences worldwide. We are dedicated to collaborating with individuals who share our vision of producing impactful films that inspire a better future. We invite you to join us on this journey.
Create with us