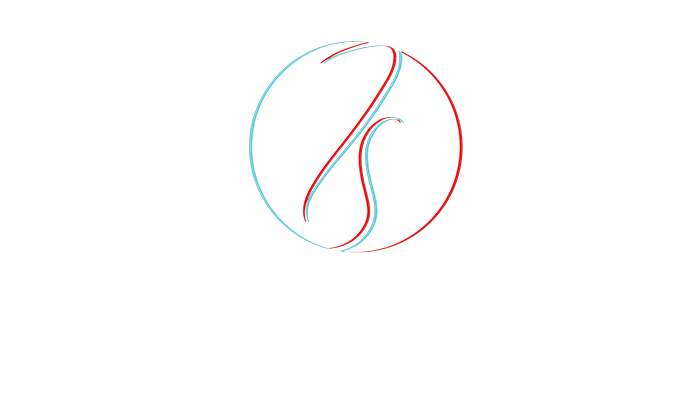 AN AWARD-WINNING FILM PRODUCTION COMPANY BASED IN PAKISTAN.WE AIM TO MAKE A SIGNIFICANT SOCIAL IMPACT WITH OUR FILMS.
A great story can change lives, change laws and can even change the world. Whether it is a documentary, digital campaign, commercial or narrative film, the passionate team at Jawad Sharif Films is breaking stereotypes through ideas and films and challenges itself to discover unexplored nuances in human stories. Jawad Sharif Films is a full-service video and media production company serving in Pakistan. The unique advantage of working with us is our unrivaled approach to bringing a cinematic quality to every project we take on, whether it's intended for a television, film, commercial, or corporate audience.
As a full service film and video production company in Pakistan, we give complete solution from line production to post production; from basic idea to final film. We create documentaries, advertising, commercial, campaigns, social, digital and short films for international companies, businesses, agencies, brands, organisations, nonprofits, and development sector. Our videos are made for social (Facebook, Youtube, Instagram, Linkedin, Twitter, TikTok), cinema, film festivals, web, mobile, TV.
LET'S TALK ABOUT YOUR VIDEO NEEDS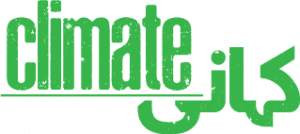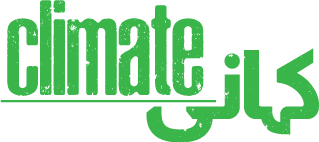 Our recent initiative Climate Kahani addresses the urgent issue of conflict driven by climate change through visual storytelling, particularly climate migration, with challenges such as water scarcity, food insecurity, and loss of arable land and livelihood threatening local communities. The campaign aims not only to increase public awareness about conflicts driven by climate change and climate migration but also to influence policymaking in the long term.
Fill out the form and we'll be in touch soon!
INTERESTED IN MAKING YOUR FILM WITH US