The Jawad Sharif Films (Pvt.) Ltd. is a production company that is passionate about creating educational, entertaining, and impactful films. Our award-winning team is capable of delivering full-service video and multimedia production for all companies around the world — regardless if they are a small business or a large enterprise.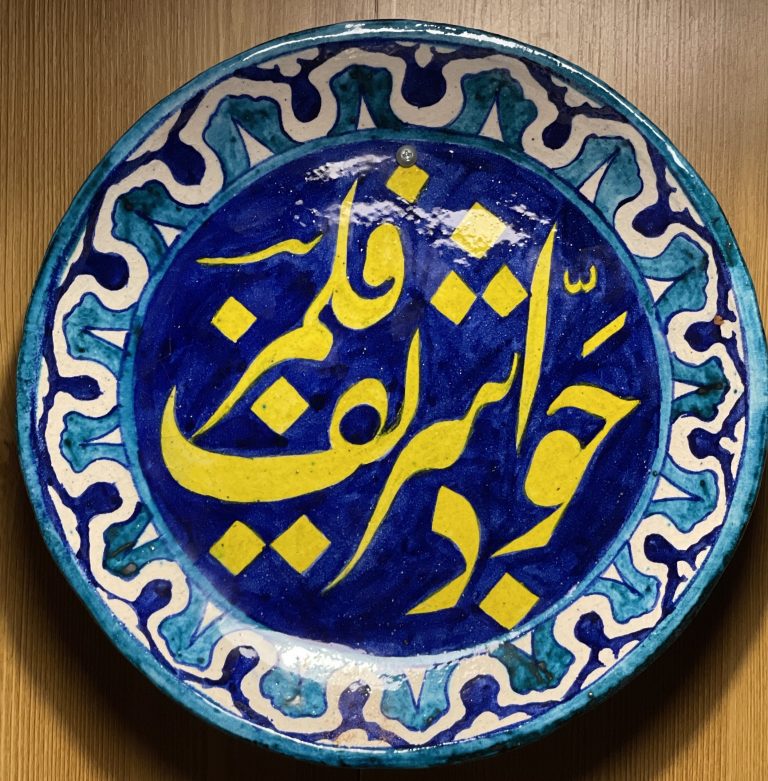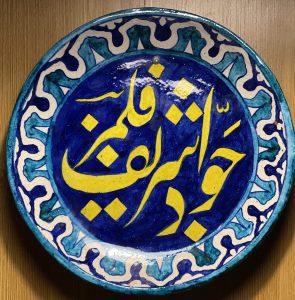 We are very excited to announce that we are going to add another award under our belt today! Clutch has recently acknowledged us as a top video production company in Pakistan. Our eye-catching videos and incredible outputs have managed to pique their interest and award our incredible services in the market.
It is truly an honor to be featured in Clutch and we are very excited to share this extraordinary milestone with you, our clients. In case this is the first time you are hearing about Clutch, well, they are a leading ratings and reviews platform from Washington DC. They are the go-to resource for buyers looking for the best company to hire and for businesses seeking qualified leads and new projects.
Now, to receive this award, here is our Director and award-winning filmmaker Jawad Sharif"
"We are really excited to learn about getting an award from Clutch platform. Thank you for this recognition. Clutch has really been helpful in an increased outreach of our company and a reliable platform. Thank you again."
For more information about our projects and other feature films, please visit our website! You can browse our portfolio and read about our epic company and the awards we received throughout the years.
Make your film with us! Contact our office today and well' be in touch soon.