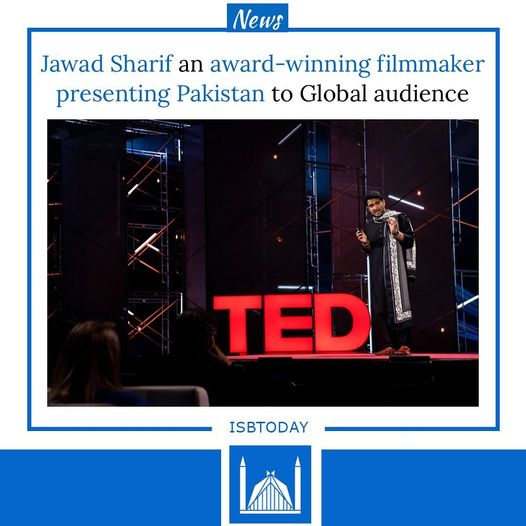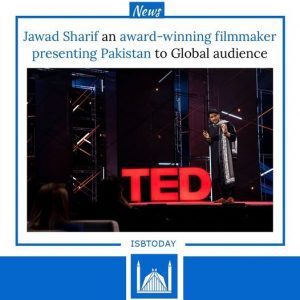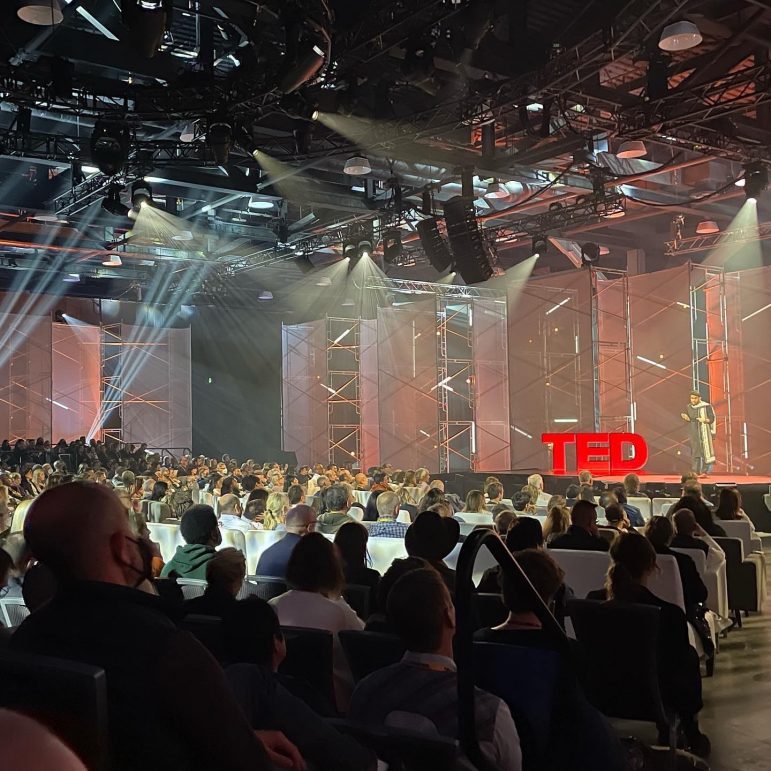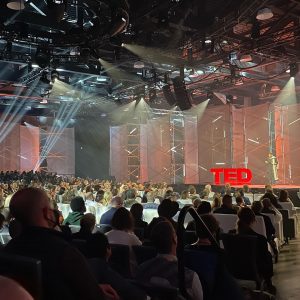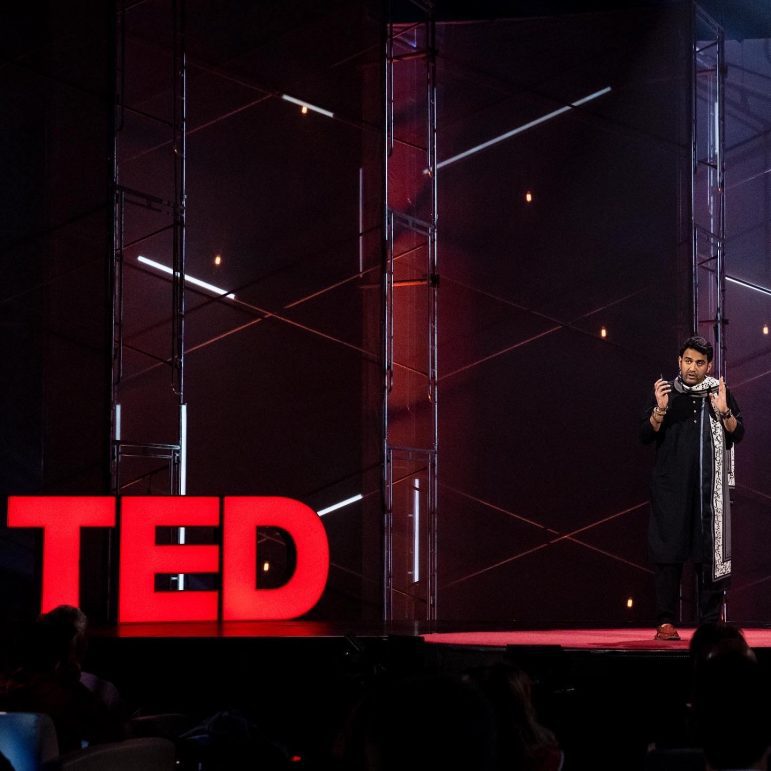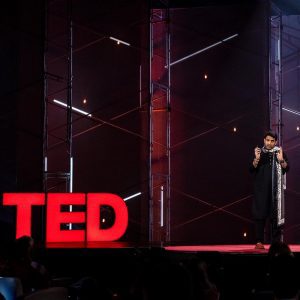 People of a country are its best ambassadors.
Every year,
TED Talks
 a nonprofit, selects a group of TED Fellows from around the world, and from every discipline.
This year Jawad Sharif had the privilege of proudly representing Pakistan in 2022 cohort of TED Fellowship Program. The TED Fellows program is one of the most competitive and highly selective fellowship programs in the world. In this program Jawad Sharif represented Pakistan as a documentary filmmaker. He was chosen for his remarkable achievements in his field and the potential impact of his work.
TED Fellows are invited to the
TED Talks
Conference which is held annually. This year's annual TED conference was themed "A New Era", held in Vancouver, BC, Canada from April 10-14, 2022.
In the conference, Jawad Sharif gave a TED talk about how his films highlight the diverse, plural and resistant culture of Pakistan and the impact his films have in general and on the communities the films are about.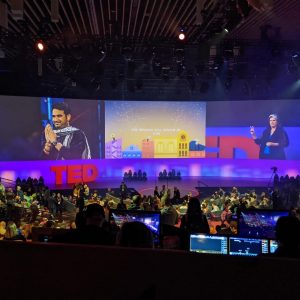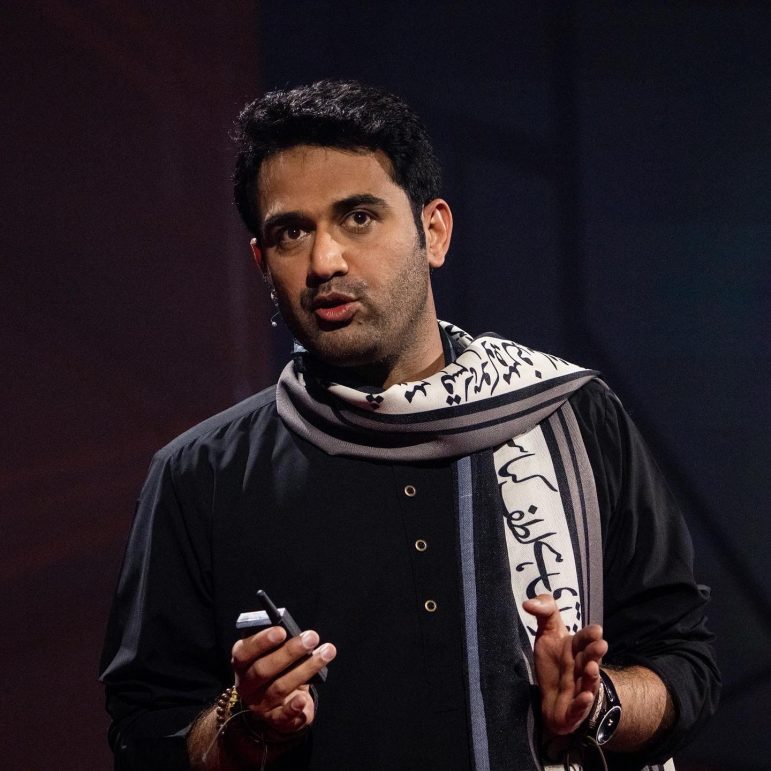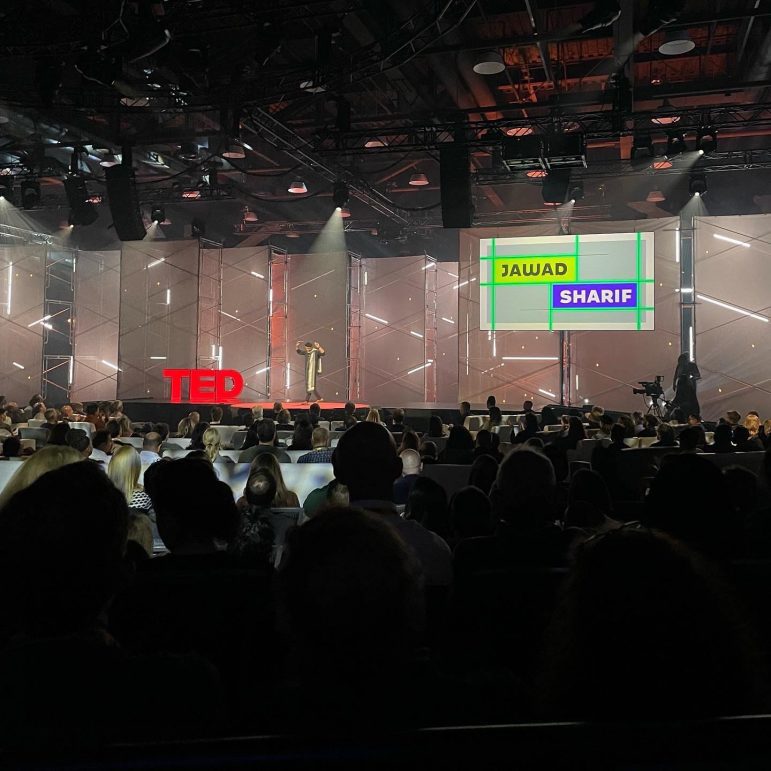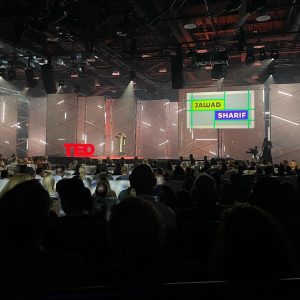 While expressing his gratitude Jawad said, "It was an absolute honor and pleasure to represent Pakistan among a cohort of creative minds and trailblazers that spanned across five continents and represented 14 countries. It was once in a life time opportunity to interact with and learn from activists, artists, scientists, journalists, and entrepreneurs from around the world. My talk was very well received by a global audience. The fellowship has opened new horizons for me and Pakistan."
@jawadshariffilms
is an award-winning filmmaker who has come into prominence for exploring the often-ignored social subjects. He is among the rare filmmakers who are proficient in weaving compelling visuals and narratives in both fiction and non-fiction films. He has worked on a number of socially and culturally sensitive film projects involving the themes of human rights and social injustice besides arts and culture. His films also chronicle the plight of struggling climate and conflict refugees. To his credit, he has films like Indus Blues, K2 and the Invisible Footmen, The Colors of Smog, Natari, and many more.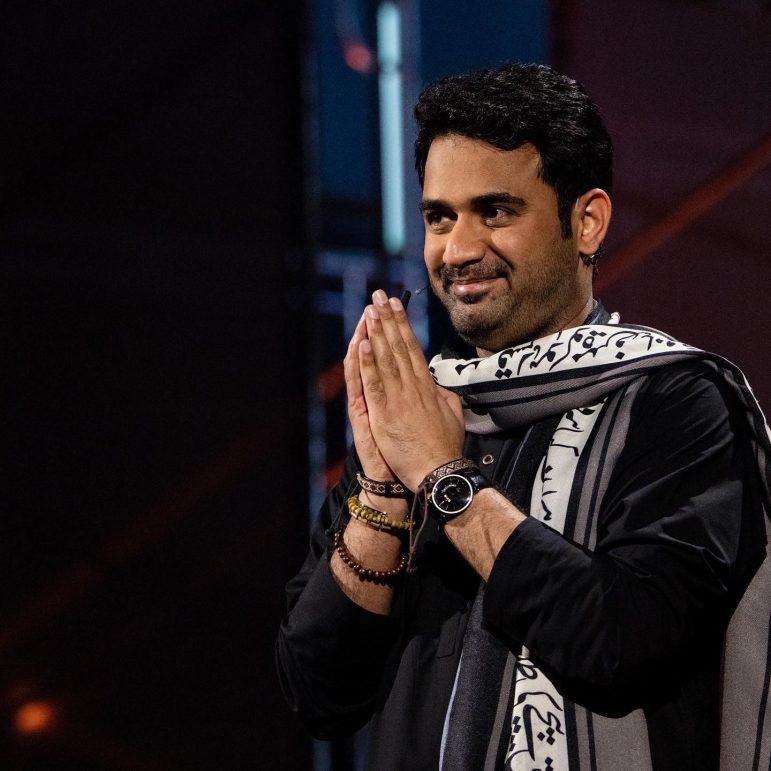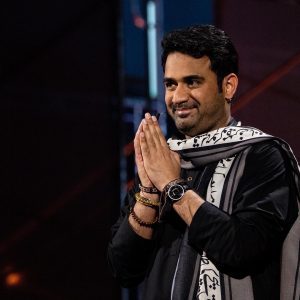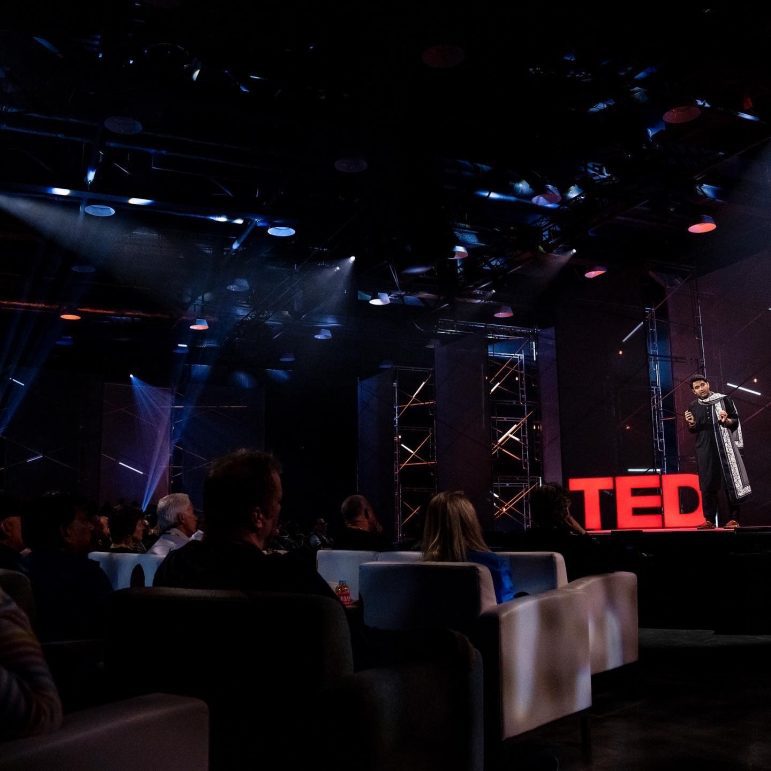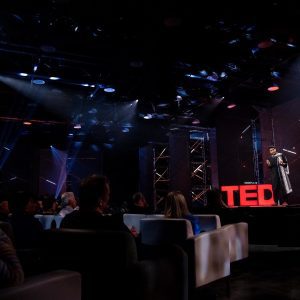 #isbtoday #islamabad #tedtalk #pakistan