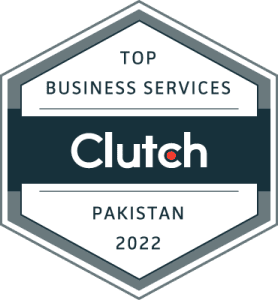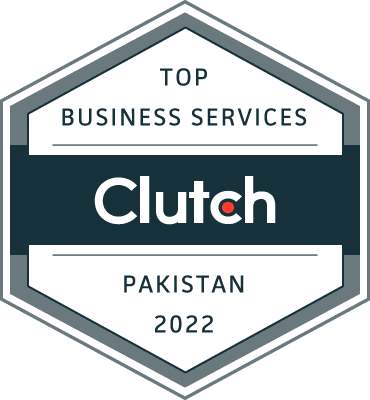 A huge number of companies are utilizing video content to help improve their marketing and advertising campaigns. Our clients partner with our Jawad Sharif Films (Pvt.) Ltd. team to help bring their ideas to life! We tell stories that illuminate unexplored areas and spark new and meaningful conversations in societies around the world.
Our dedication to our craft is second to none and we are proud of our team's commitment to bringing the best video production services to our clients. As a matter of fact, our efforts in the industry have been recently recognized by none other than Clutch! According to their latest press release, we have been ranked highly on their list of top video production companies in Pakistan!
Clutch, if this is the first time you are hearing about them, is an established platform in the heart of Washington, DC. It is committed to helping small, mid-market, and enterprise businesses identify and connect with the service providers they need to achieve their goals.
We are truly honored and privileged to be part of this amazing list! Our company would like to extend its gratitude to Clutch and its team for making this award possible. Lastly, here is our award-winning filmmaker and director Jawad Sharif to receive this award:
"We received the award last year as well and receiving one this time is even more exciting! Thank you Clutch platform for recognizing our efforts and our invaluable contributions to the video production industry locally."
Are interested in making your film with us? Give us a call. We'd love to hear from you!